Cooney

Contracting

Testimonials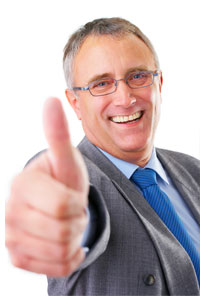 "We just didn't have a clue where to start. We wanted our large utility room subdivided to incorporate a downstairs bathroom as my husband is beginning to find the stairs difficult to manage. We needed plumbers, electricians, plasterers, carpenters, tilers & decorators and we also needed a new window incorporated into the bathroom. We were putting it off for years as we didn't know where to start. Thanks to Cooney Contracting the process was simplified and they dealt with everything, arranged for all the work to be carried out quickly and never left any mess behind them. We are delighted with the results. Thanks Cooney Contracting"
B & N, Blarney, Cork.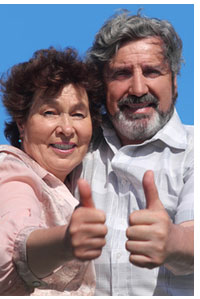 "When we returned from Christmas holidays last year to find that a pipe in the attic had burst and destroyed our kitchen & bathroom we were put in contact with Cooney Contracting and they handled everything from there on. They dealt directly with our insurance company's representative and agreed everything with her, ensuring that we were able to have the complete kitchen & bathroom replaced with new. They cleaned up the mess and had us back on our feet again in no time. It's so convenient to have a single point of contact and not have to waste time chasing all the different tradesmen, I would have no hesitation in recommending Cooney Contracting "
J & P, Rochestown, Cork.