Cooney

Contracting

Services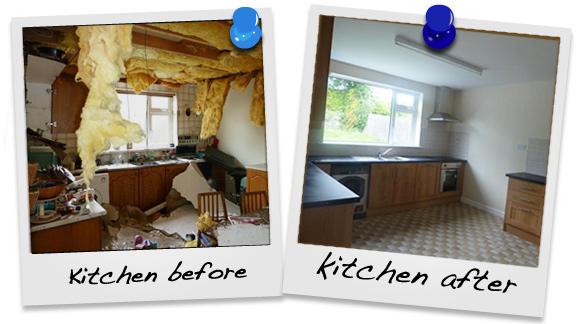 Cooney Contracting is your one-stop-shop for all insurance repairs and non insurance related repair and maintanance work.
We provide:
A multi-trade service for both residential or commercial property.
We have insured experienced local tradesmen who are available immediately for all types of work.
We can quote your property repairs for FREE!
We can also invoice your insurance company direct after the work is completed.
Cooney Contracting have over 60 years of experience so give us a call now in our Cork office on 021 4274886 or at 086 2217517