Welcome to
Cooney
Contracting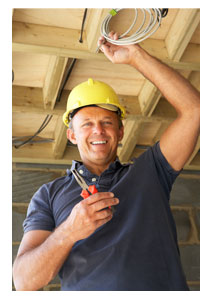 We are the south of Ireland's most popular insurance repair experts. Cooney Contracting take the hassle out of your property repairs and insurance claims. We are registered and insured and all our work is personally supervised and guaranteed.
We carry out your property repairs using our own team of experienced tradesmen and can even bill your insurance company direct - meaning no cash outlay for you! And best of all - our service is totally free of charge to you the insured.
Do you need some non-insurance related repair and maintanance work done on your residential or commercial property? Well we have over 60 years experience so give us a call now in our Cork office on 021 4274886 or at 086 2217517
You are in good hands with Cooney Contracting, a family run business in Cork since 1950.